The Healthier Vessels Healthier Brain (HVHB) study
Healthier Vessels, Healthier Brain Study is working to better understand how blood sugar levels and the body's ability to absorb and use glucose and/or insulin affects capillaries, brain cells, and memory function. People over 60 years of age who have pre-diabetics, diabetics, high blood pressure and/or high cholesterol may be eligible to participate. Please call Lina D'Orazio, Ph.D. (323) 442-7680 or Maria Hernandez (323) 442-6845 for more information.
Clinical trials for dementia and Alzheimer disease are research studies that involve volunteer patients. These clinical trials and research projects represent a crucial step in advancing care and developing potentially memory and life-saving drugs and treatments.
We invite you to participate whether or not you have concerns about your memory. Interested individuals should be residents of the greater Los Angeles area and one of the following: – Adults 55 years of age or older who may or may not be experiencing memory difficulties – Individuals of any age with progressive memory loss due to Alzheimer's disease, or other forms of dementia.
It has been said that a definitive diagnosis of Alzheimer disease cannot be made until autopsy. This is still true, even though powerful MRI, PET, and CSF markers have greatly improved our ability to make a clinical diagnosis of Alzheimer disease and related disorders. Brain donation can be a priceless gift of knowledge to one's family and to advances in medical science. The USC ADRC Brain Research Study supports these diagnostic and research studies for participants who have been evaluated and followed over time.
---
Recent Articles
---
Forgetfulness: What is Normal and What's Not?
How well do you remember what you did last week? Memory loss is not always a sign of aging. Learn when you need to be concerned.
Read more…
5 Myths About Alzheimer's Disease
Even though Alzheimer's disease is the most common form of dementia, there are many myths and misconceptions about the condition.
Read more…
The Early Warning Signs of Alzheimer's Disease
Forgetfulness is normal, especially as you age, but serious memory problems may be a sign of a neurological disease, of which Alzheimer's is the most common
Read more…
Getting Screened for Early Signs of Dementia and Alzheimer's Disease
Memory screening for dementia-related diseases is simple, safe and easy. While there is no cure for Alzheimer's disease, early detection allows patients to alter their lifestyles to maintain quality of life – and it helps them determine if medications which may help in the early stages of memory loss is right for them and better prepare for long-term plans.
Read more…
Diagnosing Early Dementia: The Slippery Slope of Getting Your Family Members to the Doctor
When the behavior of someone close to you changes, finding out what the underlying cause is can seem daunting and unsettling. But, doctors are able to offer solutions that can improve the quality of life for your loved one and the people they care about.
Read more…
Is Alzheimer's Hereditary?
Researchers know that genetics play a role in Alzheimer's disease, but there are also other factors that may cause it to occur. If you have a history of Alzheimer's in your family, here's what you need to know.
Read more…
Diabetes and Memory Loss Research
Researchers and clinicians have found that uncontrolled diabetes may increase the risk of experiencing cognitive problems, such as memory loss. Higher than normal blood glucose (sugar) levels can damage nerve cells, supportive glial cells, and blood vessels in both peripheral nerves of the body and the brain. Read more…
You've Just Been Diagnosed with Alzheimer's Disease: Now What?
It's hard to prepare for the unknown, but there are steps you can take after a diagnosis to help you and your family member cope.
Read more…
Aphasia: What Is It? Can It Be Treated?
This frustrating, complex neurological disorder robs people of their ability to understand or express language.
Read more…
When His Words Didn't Make Any Sense: Living with Aphasia
She thought he was cheating and not communicating with her. He was just losing his memory. Learn more about the brain disease that robs people of language and speech.
Read more…
Explaining Alzheimer's to Children and Teens
Making sense of a senseless disease is hard enough for adults. Here are suggestions for helping your teens and children cope.
Read more…
Mild Cognitive Impairment (MCI)
Mild cognitive impairment refers to the stage when persons are still able to compensate for loss of memory and intellectual abilities. Dementia refers to a loss of memory and intellectual ability which is severe enough to affect activities of daily living.
Alzheimer Disease And Other Forms Of Dementia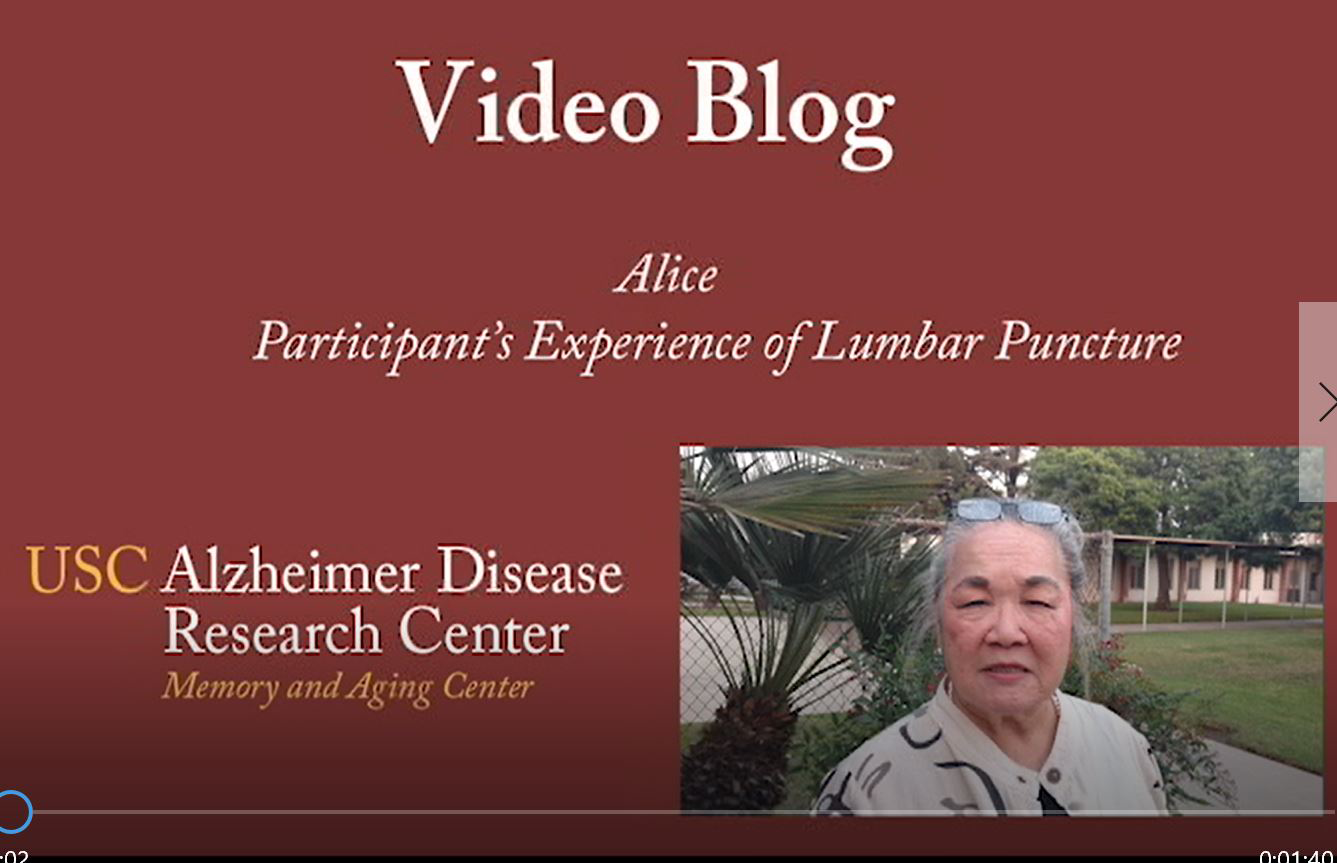 AD is the most common, but not the only, cause of dementia. Other disorders of the brain, such as stroke, Parkinson disease, HIV, hypothyroidism may also cause a loss of memory and intellectual abilities. A comprehensive neurological evaluation is essential for proper diagnosis and treatment.