---
Find out more information about types of research participants and research studies, and how to make a referral.
Here are the Research Center's current studies, please note that there are always new studies beginning at the research center, and may not yet be listed.
Clinical Trials
English and Spanish-language resources to give to your patient to read:
COMING SOON!
Resources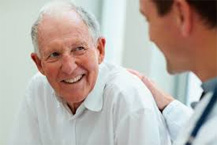 The Mini Mental Status Exam (MMSE)is one of the most widely used screening instruments for dementia. The Modified Mini-Mental State (3MS) test has incorporated.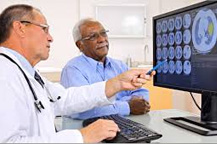 Scales have been used extensively as primary outcomes in phase 2 and 3 clinical trials for Alzheimer disease, mild cognitive impairment, and for cognitive enhancers. A CGIC score is intended to be used as a measure of clinically meaningful change, as distinct from an instrument's ability to assess any change.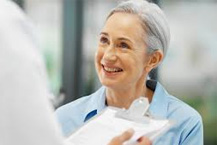 Good Eating Habits for Good Health(Buenos Hábitos Alimenticios Para Una Buena Salud) is a class in good nutrition for a healthy heart and for a healthy brain designed as a series of eight lessons.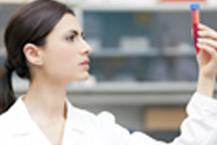 A collection of videos on memory loss, dementia, and Alzheimer's Disease that would be useful for physicians and other health professionals.